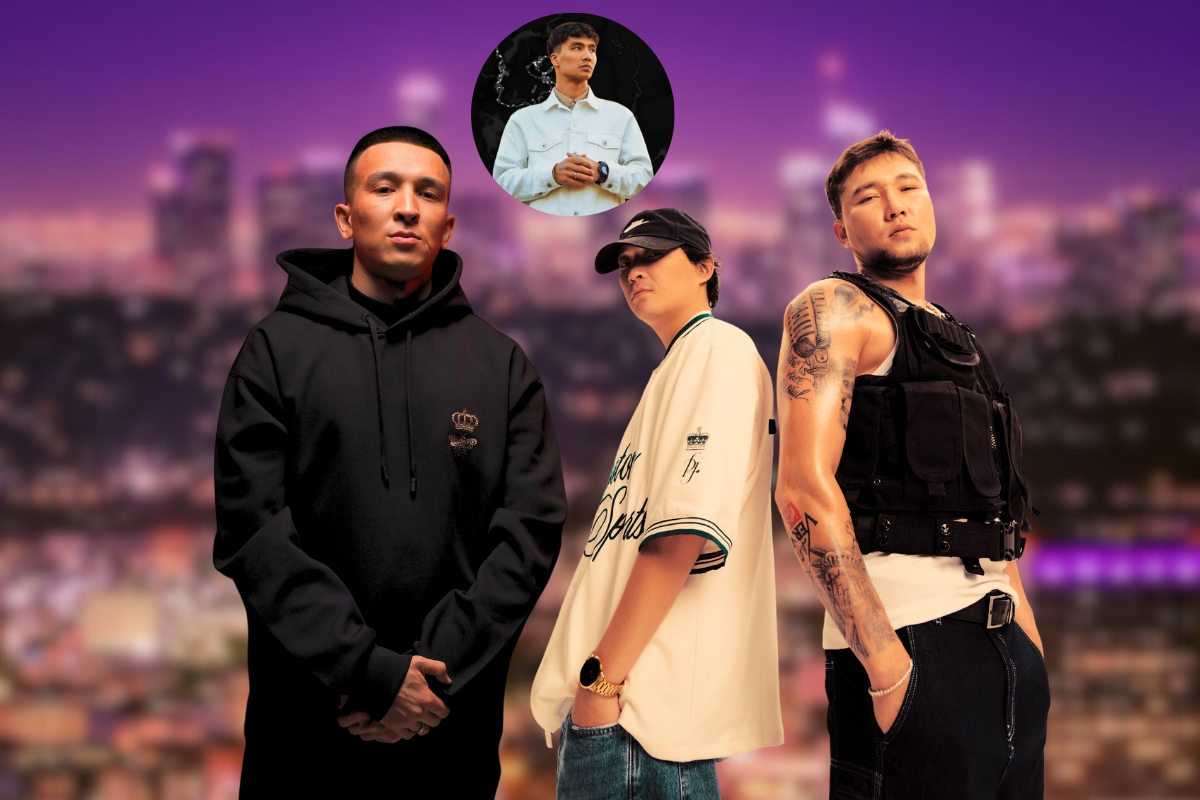 The Great Kurultai Tour: Ulukmanapo and V $ X V PRiNCE
Sunday, January 28, 2024
8:00 PM
Introducing "The Great Kurultai Tour" featuring the phenomenal rap talents of "Ulukmanapo" and "V $ X V PRiNCE" with "De Lacure" and the special guest "Begish" from Central Asia. Get ready for an electrifying journey through music and culture as these two internationally acclaimed artists take center stage.
This tour is a dynamic fusion of rap, rhythm, and rhyme, where the stage comes alive with the unique beats and powerful lyrics of Ulukmanapo and the captivating performance prowess of V $ X V PRiNCE. Together, they create an unforgettable experience that transcends borders and unites diverse audiences.
Step into a world where music knows no boundaries, where soul-stirring verses meet high-energy beats, and where the crowd becomes an integral part of the performance. "The Great Kurultai Tour in the USA" promises to be a musical adventure like no other, where you'll not only hear the music but feel its pulse and energy coursing through the crowd.
Join us on this extraordinary journey and witness the meeting of two musical powerhouses from Central Asia. This is more than just a concert; it's an immersion into the heart of rap and a celebration of the universal language of music. Get ready to be part of a tour that will leave you with lasting memories and a deep appreciation for the global impact of rap culture.
For any questions about tickets or the show, please contact Rustem Kazhkenov at krnentertainmentcompany@gmail.com