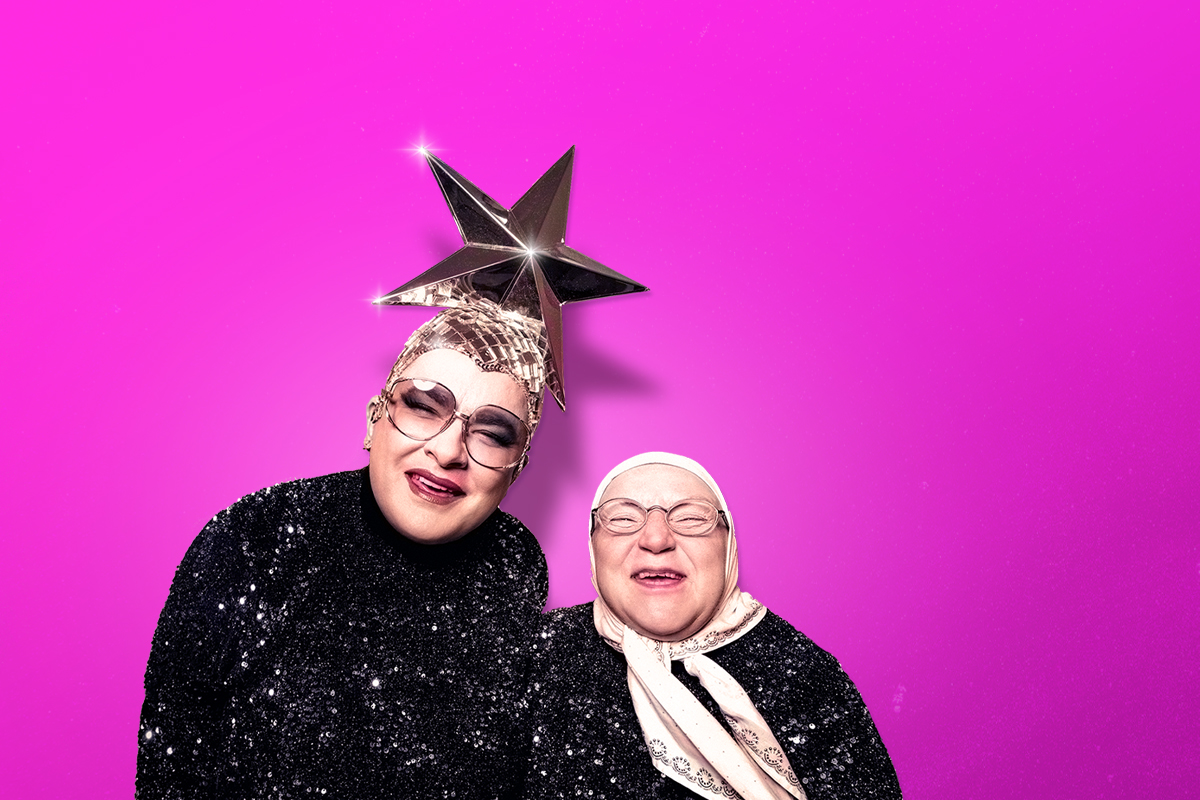 Resilience Entertainment Presents: VERKA SERDUCHKA & BAND "Save Ukraine Tour"
Friday, April 21, 2023
9:00 PM
VERKA SERDUCHKA is the Eurovision sensation: her iconic performance is considered by most as one of the best in the history of this contest. After decades on stage, her live show easily gathers a hundred thousand crowds in any major city of the post-Soviet territory, as it was in Kyiv recently.
Verka made a cameo in 2015 20th Century Fox blockbuster SPY with Melissa McCarthy and Jude Law. Verka's mixture of exploding energy, self-irony, and very easy-to-ingest catchy tunes can make it work. Verka is a very "crossover" on-stage persona, like a wonderful mixture of something that is not usually mixable – Gogol Bordello meets Dame Edna Everage in one person. VERKA SERDUCHKA is the most adorable and demanded artist in the territory of most of Eastern European, the Baltic, and all the countries where people watch Eurovision. VERKA SERDUCHKA & BAND's first charity tour outside of Ukraine since the beginning of the war will also cover North America. The full band (over 20 people!) will rock Miami, Chicago, New York, Toronto, San Francisco and Los Angeles, in April of 2023.  The Eurovision hit, now permanently changed to "Dancing Russia Goodbye", will be presented as well, as it was first introduced in Kyiv's train station bomb shelter for the military, medics, and volunteers in June of this year.
For reserved table and suite inquiries, please reach out to tickets@bomond.com
For any questions about this show, please reach out to Polina, tickets@bomond.com or Tetiana, tetiana@resiliencegroup.live.