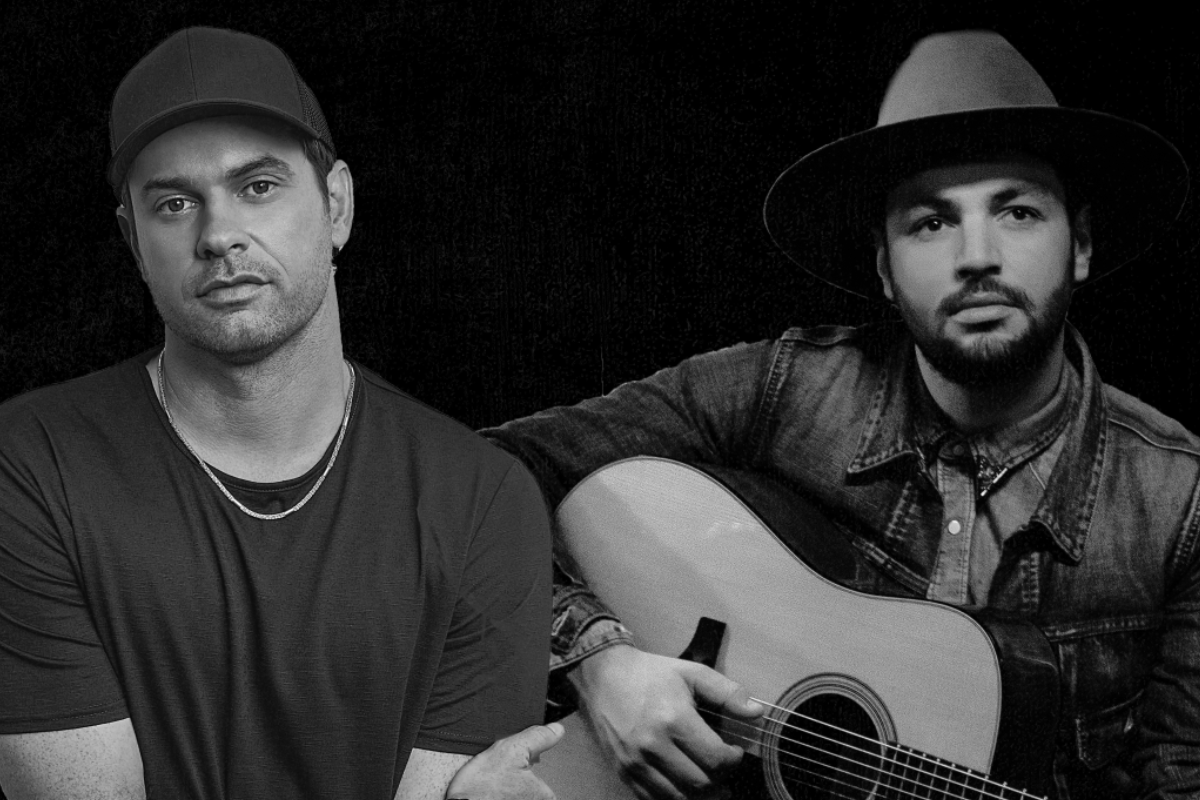 Matt Stell & Chayce Beckham
Halle Kearns
Thursday, March 30, 2023
7:15 PM
On Sale Information
$25 General Admission Advance / $30 General Admission Day of Show
The country music industry has long been filled with its share of characters. From Willie to Hank and Dolly to Waylon, every legend starts out as just another artist that doesn't fit easily into some predetermined box. And as hard as country music may try to fit Matt Stell into one of those tried and true boxes, it's darn near impossible.  Heck, he's 6'7.
But more so than the massive physique that helped Stell become a collegiate basketball standout, the Platinum certified singer has proven via the songs he sings and the shows he puts on that he is far too powerful of an artist to ever fit into some sort of singular category. In fact, to describe Stell in a few words would be a complete disservice to the man he is and the artist he looks to become on his new EP, Better Than That.
Some people learn things the hard way. And a fortunate few, turn those hard-won lessons into songs. That's Chayce Beckham, a 26-year-old, reckless blue-collar troubadour who survived his own missteps long enough to be embraced by the entire country on American Idol. People see themselves in Beckham. He is an authentic voice for a working-class generation. With honest, slice-of-life storytelling and a voice that cuts through like a chain saw, Beckham's music serves as a reminder that it's the simple things in life that matter most and not material things.
A year ago, he was living at home after losing everything, driving a forklift, and writing songs because music was a refuge. After winning the 19th season of "American Idol" in 2021, he is now consistently creating new music and writing new songs with some of the best tunesmiths in Nashville and just released his BBR Music Group debut EP Doin' It Right. With his backstory, the EP title seems slightly ironic, but it actually foresees where the triple-threat performer, vocalist, and songwriter is headed: The direction is emphatically up. Making American Idol history, Beckham was the first contestant to ever win the competition show by performing an original song – his self-penned track "23." A semi-autobiographical account of his struggles with alcohol and the lows it can take on a person, the track quickly shot to the top of both the iTunes Country and All Genre charts and numerous viral charts, racking up more than 122 million on-demand streams and growing.