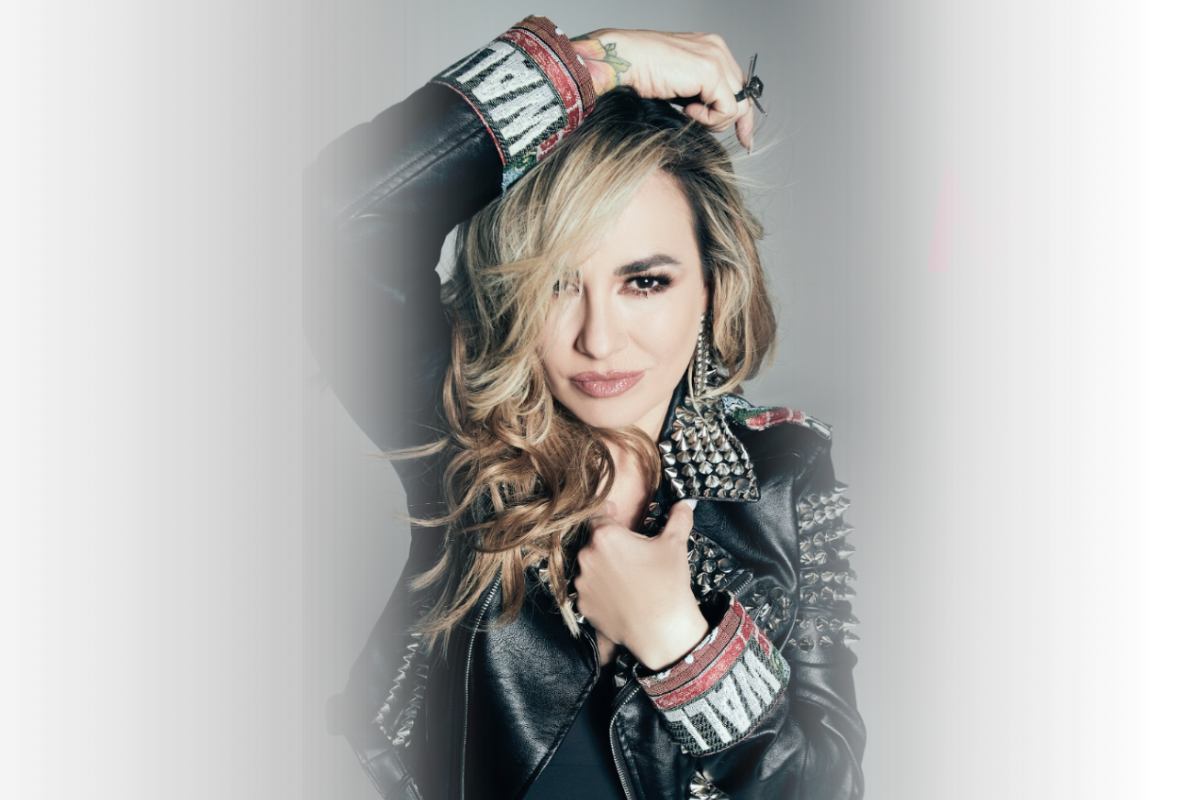 María José: Reconexion Tour
Thursday, January 26, 2023
9:00 PM
For table reservations, please contact REVENTONPROMO@GMAIL.COM or 847-877-3975.
If you are interested in finding out about Suite upgrades, please contact joesliveparties@leye.com.
María José is a Mexican singer, ballet and flamenco dancer, athlete, and television personality. Her career started at age 15 when she joined the famous 90s Mexican Band name Kabah as a vocalist. After leaving the band in 2006, she continued her successful solo singing career and has released six studio albums to date.
In 2007, Maria Jose posed for the cover of MAX magazine, the equivalent of Maxin in the US.
She opened for  Gwen Stefani's The Sweet Escape Tour Mexico.  This part of the tour included concerts in Arena Monterrey and in Palacio de Los Deportes Mexico City,  also appeared in the Reventour, a series of concerts in several places in Mexico, both as a singer and as a host.
She was nominated for Best New Artist in the Premios Oye!, the Mexican equivalent of the Grammys. She participated in El Show de Los Sueños from September 30 to October 19, 2008,[4] finishing in fourth place. In the first show, along with her counterpart Thalía, she sang "Tocando Fondo". In the following show the two sang "Te Aprovechas". In the third show, they sang "No me queda mas" and in the fourth show they sang "Quererte a ti". In the fifth show "Amores Extranos" followed by the sixth show "Amiga Mia".
In 2019, María José released live album Conexion.  It was released on June 7, 2019, The album was recorded in front of a selected audience to attend a concert located in Mexico City. In celebration of the tenth anniversary of her breakout album Amante de lo Ajena, the album celebrates José's trajectory as a solo artist. The album includes material from her past five studio albums as well as 8 newly recorded songs and now in Chicago IL, will have the opportunity to have Maria Jose live in concert on Juanary 26th, 2023 at Joe's Live, door 7 PM, show 9 PM .
For any questions about the show or tickets, please contact REVENTONPROMO@GMAIL.COM or 847-877-3975.