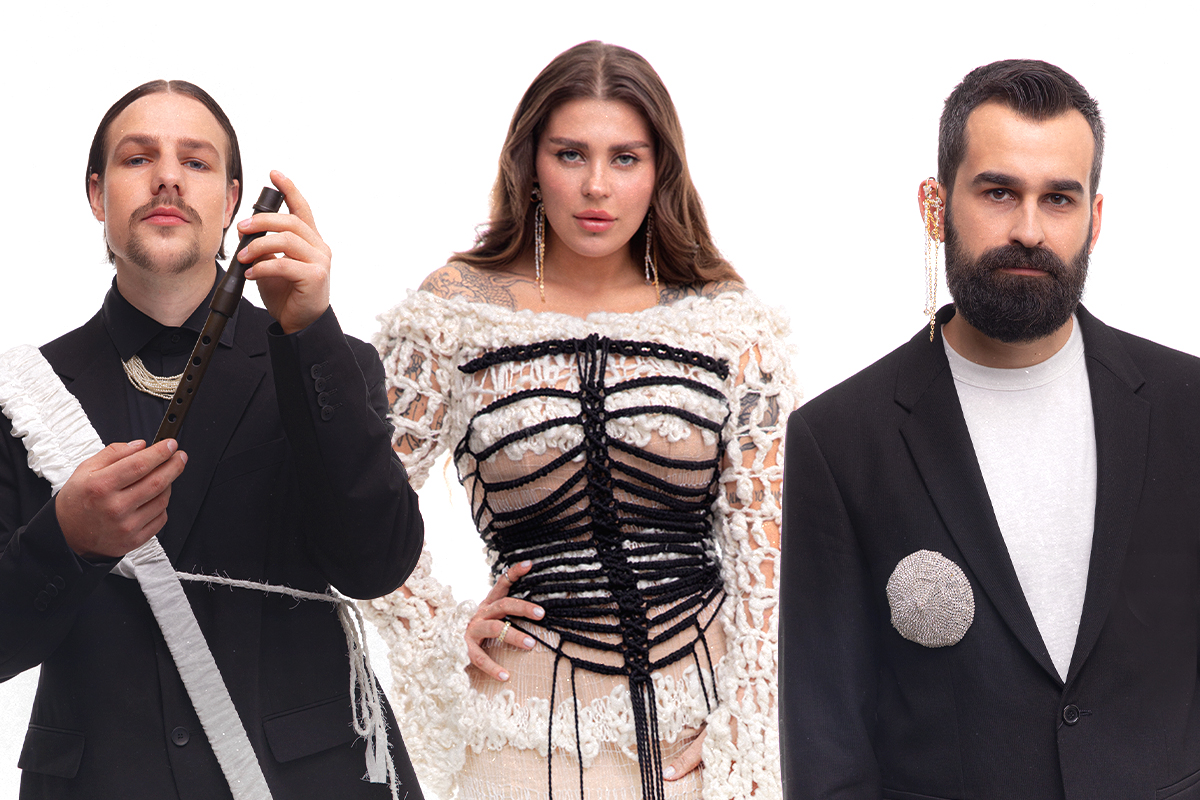 KAZKA
Sunday, November 6, 2022
7:00 PM
Renowned Ukrainian Band KAZKA announces a North American Tour #IAMUKRAINE to support Ukraine!
November 6, 2022 – KAZKA is coming to Chicago! The Band will perform its iconic hits highlighting Ukraine's grandeur, magnificent cultural heritage, extraordinary strength and courage of its people.
For any additional questions regarding this show, please reach out to Vladimir at exementertainment@gmail.com.