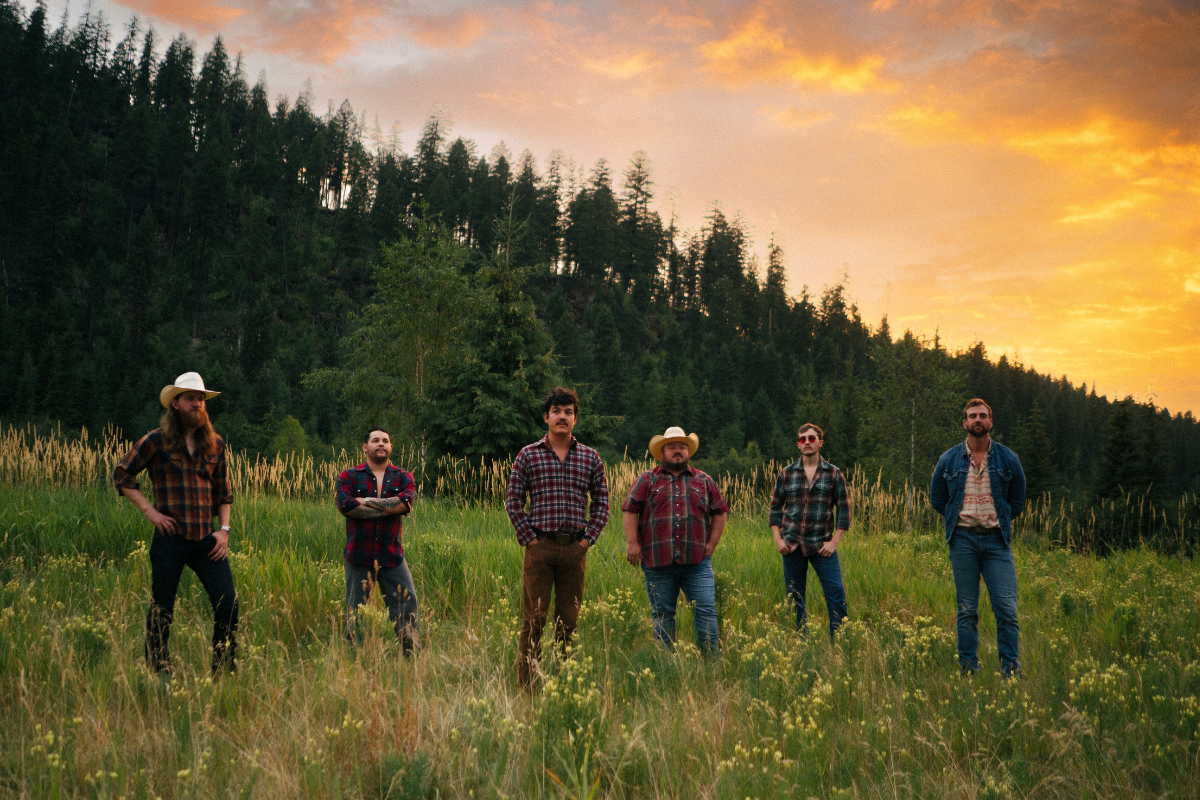 Flatland Cavalry: Wandering Star Tour
Zach Top
Saturday, January 27, 2024
8:00 PM
Flatland Cavalry is breaking out into a gallop. After years of hot trotting across their native Texas, the country outfit is primed for a breakout with the release of their third full-length album, the sonically sprawling and wistfully written Welcome to Countryland.
Since its release, Welcome To Countryland has garnered critical praise from Rolling Stone, Wall Street Journal, Holler, Whiskey Riff, BrooklynVegan and many other outlets. The band concluded their hugely successful Welcome To Countryland Tour by selling out Billy Bob's Texas in December 2021, and kicked off 2022 with the release of the Far Out West Sessions. These stripped-down, one-take acoustic performance videos of their 2021 hits recorded on-site in the vast deserts and mountain ranges of Far West Texas were an instant hit with fans, so the band released the tapes on streaming platforms and embarked on the Far Out West Tour.
With tour dates from Seattle to London, festival debuts from C2C to Stagecoach, and coveted support slots with Luke Combs, Eric Church and more, the Far Out West Tour brought Flatland Cavalry to new corners of the globe. As 2022 neared its end they surprise-released the highly anticipated single "Mountain Song" and announced an EP to arrive in the Fall.
With more new music on the horizon, 17 upcoming stadium shows with Luke Combs, and a stacked touring calendar for 2023, Flatland Cavalry is approaching global influence in the Country & Folk music world.