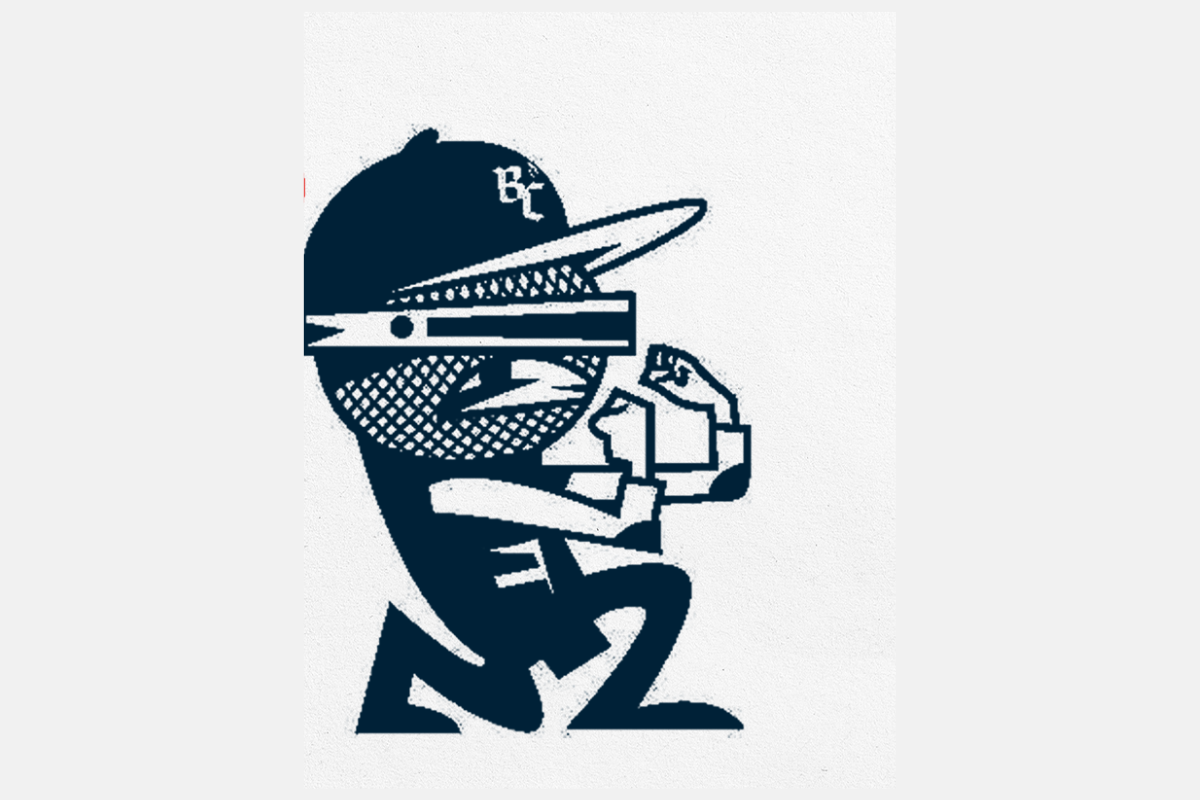 Eventos Inc Presents: Batalla de Campeones
Thursday, June 1, 2023
9:00 PM
Eventos Inc. Presents Batalla de Campeones (Battle of Champions)!El evento de freestyle en español mas grande de todos los tiempos regresa a Chicago!! Prepárate para ver al campeón mundial de freestyle ACZINO!! Muy pronto anunciaremos el resto del elenco. No te lo pierdas este proximo 1 de Junio en Joe's Live! Compra tus boletos antes de que se acaben.
Chicago! Are you ready for the return of the biggest freestyle (Spanish)? Get ready to welcome the world champion of freestyle (Spanish) ACZINO!!! Including Cacha, Lobo Estepario, Yoiker, RC, Ghetto, Reverse, Boss, Oner & Chester. Don't miss out on June 1st at Joe's Live! Get your tickets now.
VIP Package Information:
* Includes 1 General Admission Ticket
** 1 photo with the group, no invidividual photos with the artists.
***Please arrive by to check in at 6:15PM to assure your spot in the meet & greet.  If you are not checked in by 6:45PM, you are no longer guaranteed the meet and greet portion of the package.  
For any questions about this show, VIP or schedule, please contact Hector at 956-445-9798  or email him at hector@eventosinc.net