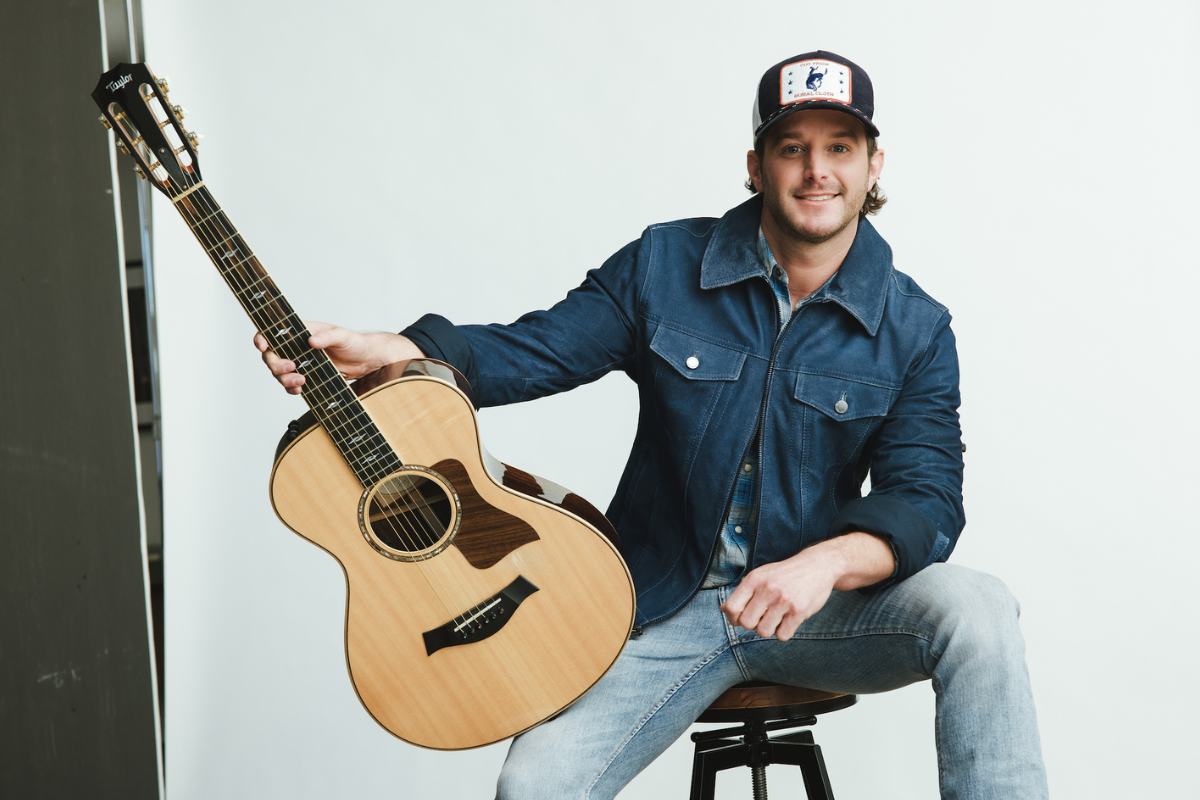 Easton Corbin
Andrew Salgado & Bryce Mauldin
Friday, June 2, 2023
7:35 PM
Easton Corbin has been gracing stages with his memorable baritone and unique blend of traditional and modern country music for more than a decade. The Florida native, who boasts two No. 1 singles with "A Little More Country Than That" and "Roll With It," embarks on a new musical chapter with his recent signing to Stone Country Records. Corbin teams with industry veterans Benny Brown, Paul Brown and Jason Sellers as the label's flagship artist.
Corbin says he and Music Row mainstay Benny Brown initially met and bonded over their mutual love of traditional country music. No stranger to the writing room himself, Corbin has penned songs with Sellers ahead of signing with the independent label. The singer, who has spent several years as an independent artist following nearly a decade with Mercury Nashville, says he's in a great position being Stone Country's flagship artist.
The Florida native continues to write with longtime producer Carson Chamberlain as well as Kirby, Shane Minor, Adam Craig and Wyatt McCubbin, who he penned the romantic wedding song "Marry That Girl" with. Corbin says the past three years have allowed him to focus more seriously on writing music and finding the message he wants to convey to listeners on his forthcoming project.
And he's had a successful time doing so. Throughout his career, Corbin has amassed seven top 10 singles and three American Country Awards. Named Billboard's 2010 Top New Country Artist, Corbin has never shied away from his traditional roots with Your Big Sky complimenting his "unapologetic and unwavering traditional country sound.
As Corbin embarks on his next chapter with Stone Country Records, the singer promises to honor those roots and says "I Can't Decide" is just a taste of what's to come.