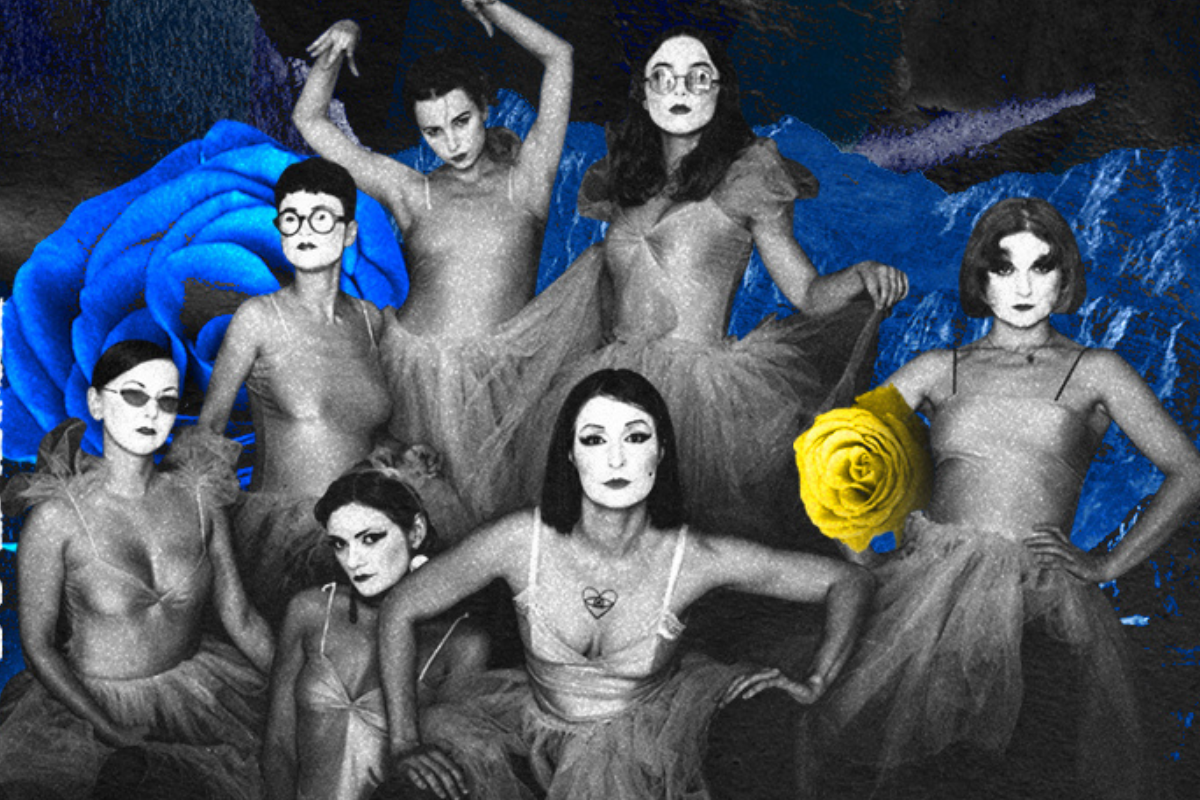 Moloko Presents: Dakh Daughters
Saturday, April 22, 2023
8:00 PM
Seven girls, 15 musical instruments and an incredible mix of music and performance – spawned by Kyiv's Dakh Contemporary Art Centre – they are the Dakh Daughters, actresses turned freak-cabaret band, and are one of the most unusual, provocative and electric acts in Ukraine today.
Seven actresses took musical instruments into their hands in order to create a life-affirming performance about love, freedom and beauty which at the end of the day – will save the world. Dakh Daughters create an atmosphere of a French saloon, where Mireille Mathieu befriends Marilyn Manson. On occasion, armed with full set of strings, keyboards and percussions, the women shake the audience with a roar in the manner of Laibach, but can swiftly change anger for kindness, turning into fun-loving Hollywood beauties of the 1950's that dream of tropical vacation in the Caribbean
For the first time in Chicago!
For any questions about tickets, tables, or suite reservations, please contact Roman at molokocompany@gmail.com.