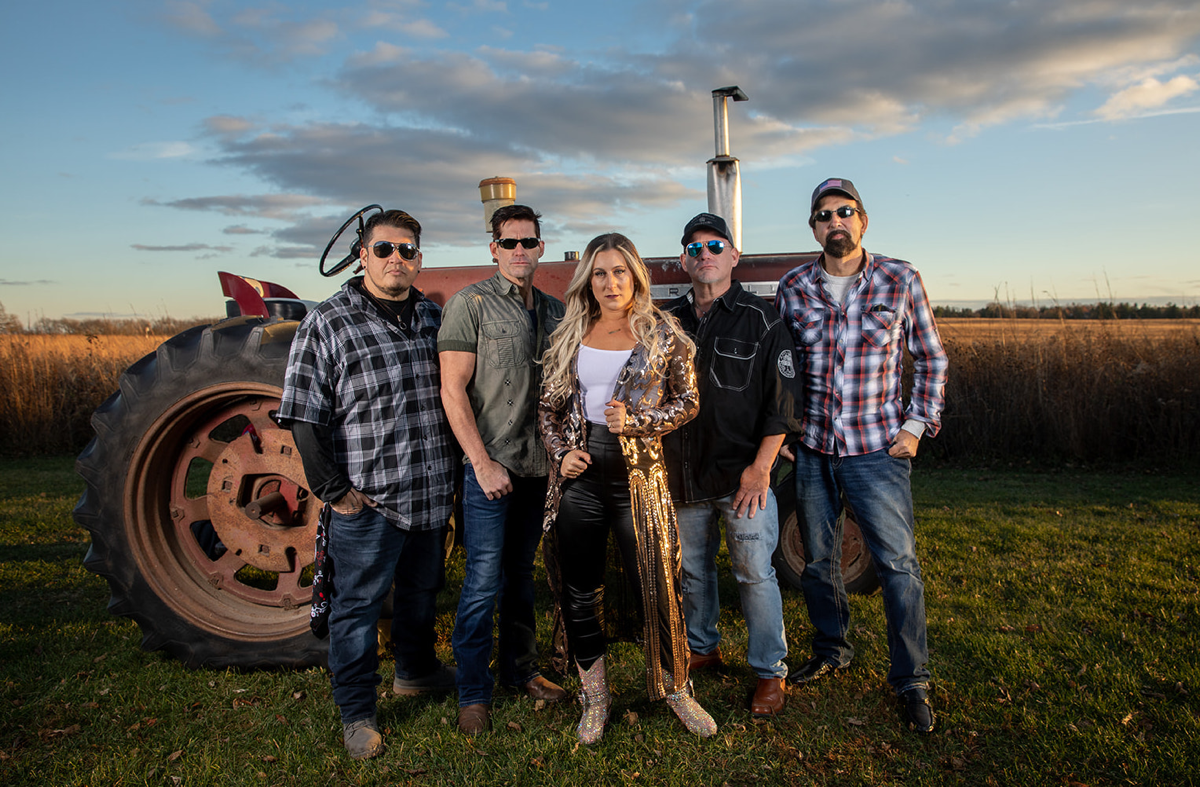 Chicago Crossroads: Hillbilly Rockstarz & Libido Funk Circus
Friday, May 5, 2023
8:30 PM
Separately, both the Hillbilly Rockstarz and Libido Funk Circus perform hundreds of shows a year, making them two of the most active and popular cover bands in Chicago . And now for the very first time at Joe's, they are combining their talents to create one ever-changing and dynamic live performance!
Chicago Crossroads is NOT simply a country band and a dance band playing back to back. Both bands will perform some music separately, then the REAL fun begins as the vocalists for the bands begin interchanging, the musicians begin performing each other's songs, and finally both full bands play together on the same stage, at the same time! The result is a 150min, non-stop juggernaut of high-energy country, dance, rock and pop that is sure to please music fans of all ages!
So…what do Jason Aldean, JT, Morgan Wallen, Michael Jackson, Lady Antebellum, Bruno Mars, Blake Shelton, Luke Combs, AC/DC, Keith Urban and Katy Perry have in common? Check out Chicago Crossroads and find out for yourself!
12 musicians…2 full bands…1 amazing show…Chicago Crossroads!
Show Schedule:
8:00PM Doors Open

8:30PM-9:30PM: Libido Funk Circus

9:45PM-10:45PM: Hillbilly Rockstarz

10:45PM-11:15PM: Libido Funk Circus & Hillbilly Rockstarz Together