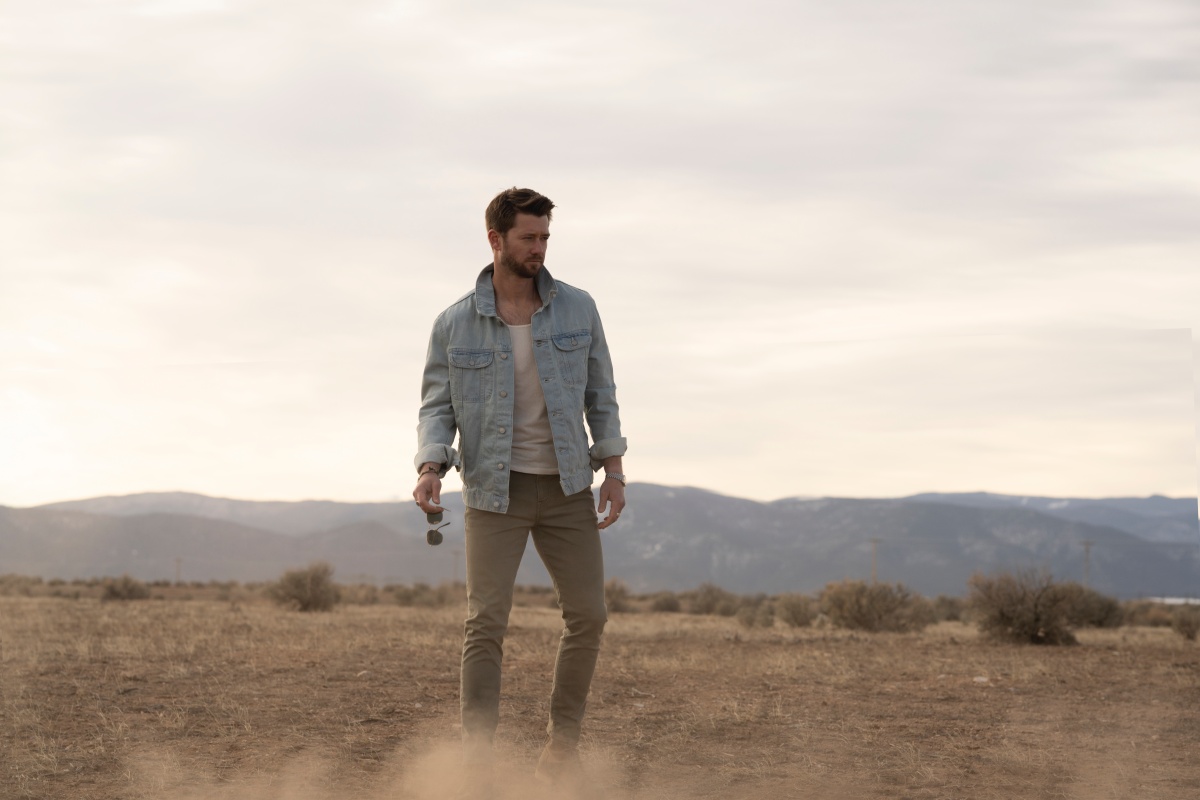 Adam Doleac: Barstool Whiskey Wonderland Tour
Alana Springsteen
Saturday, February 18, 2023
8:00 PM
On Sale Information:
$15.00 General Admission Advance // $20.00 Day of Show
It takes time to craft a debut album. One worthy of the artist it introduces, and all the work behind it. But for Arista Nashville/Sony Music Nashville's Adam Doleac, he's had plenty. "I've had my whole life to write my first record, plus a two-year pandemic," he says with a wry smile. "So that's like two lifetimes."
Luckily, he made the clock work for him. Creating a whole Barstool Whiskey Wonderland around 18 addictive tracks – almost totally from his own pen – the emerging star unveils a vision steeped in the romantic country soul of his early hits, while going much deeper as well. With tracks like the Gold-certified "Famous" and soul-mate anthem "Another," both of which hit No. 1 on SiriusXM's The Highway, fans have gotten only a glimpse of that wonderland so far. Now they get the full picture.
"Hard" may be an understatement. Doleac proves the old adage of Nashville being a 10-year town, but for him, those 10 years were not a straight line. Propelled by the viral success of a self-written song posted to YouTube, Doleac arrived in town with a publishing deal, and spent the following years sharpening his penmanship. Eventually Kane Brown, Gabby Barrett, Darius Rucker and more had all cut his songs, while Doleac built a grassroots fanbase touring the country in his pickup truck.
With shows growing in size, it seemed like a classic case of grinding forward and loving every mile. He scored a rare Gold-certified independent single and even signed a major-label recording deal, achieving another long-held dream. And then, just as he looked set to push over the top, COVID-19 shut it down. There were postponed tours. And then stolen equipment when touring resumed. Then there were cancelled tours. But all the while he was building that Barstool Whiskey Wonderland. Doleac slowed down, spent time with the girlfriend who is now his fiancée, and wrote 150 songs.
It all fits into the Barstool Whiskey Wonderland he's imagined, and with the title track, Doleac puts the journey in perspective. A lush ballad that tumbles out like a dive-bar confession, the up-and-comer pours all the what-ifs of the last few years into a glass, shoots them back and lets it burn. And in the end, he realizes something profound: We all come out right where we were meant to.
For Adam Doleac VIP upgrades, please visit  https://www.adamdoleac.vip/